We work together to get your home sold fast and for the highest possible price. Someone from our team will always be available and we WON'T miss any showing requests. Also, we're available on our cell phones. NO answering services or front desk should you have a question.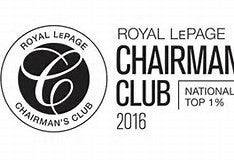 Our 87 step system gets your home sold faster and for more money than industry averages. 
home staging

professional photography

HD/4K cinematic video

virtual tours

floorplans/3D floorplans

survey certificates

custom feature sheets

open houses
Realtor.ca, royallepage.ca, theAxfords.com, Facebook, Instagram, Twitter, YouTube, REW.ca, Cotala marketing, Realtylink, plus IDX agreements with thousands of local agents to advertise on their personal websites
Other marketing includes:
RBC Kiosks

Royal Lepage Kiosk

Coquitlam Centre Kiosk

Just listed flyer to your entire mail walk

Email feature sheet to over 1000 local REALTORS®

Sing Tao Chinese newspaper

Axford Group signage

Maximum exposure on RoyalLepage.ca, Canada's largest Real Estate company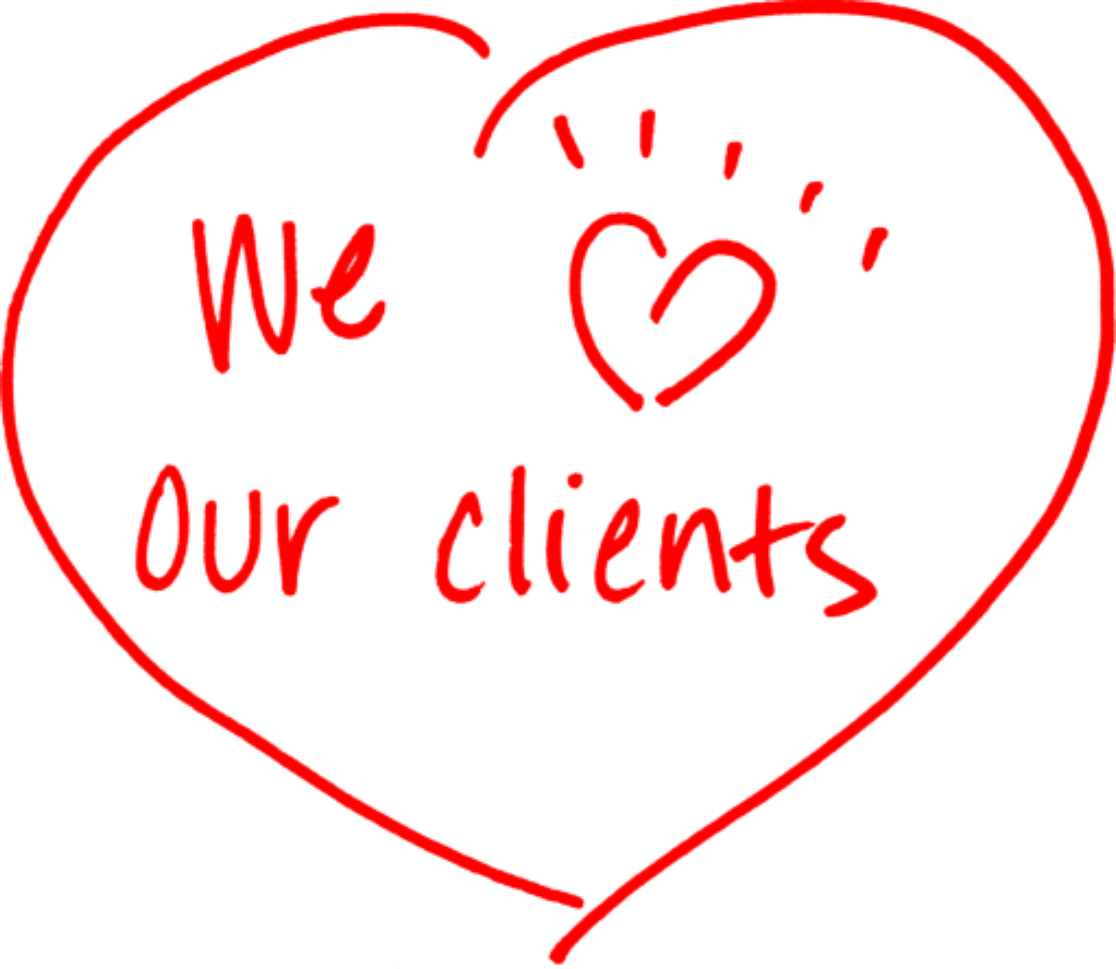 Over the years, we've accumulated a list of businesses and partners that can help with the salability of your home. Landscaping, painting, carpet cleaning, house cleaning, home staging, plumbers, electricians, mortgage brokers, lawyers, notaries, handymen, junk removal companies, home inspectors, and more. These trusted sources help to ensure your home is "showcase" ready! Everyone we recommend we use personally for our own homes and needs.