People shop online now, and sometimes even for homes! Our virtual tours allow viewers to get a feel of your home without leaving the comfort of their family room. Local or abroad, we'll have your home covered to anyone, anywhere with a screen.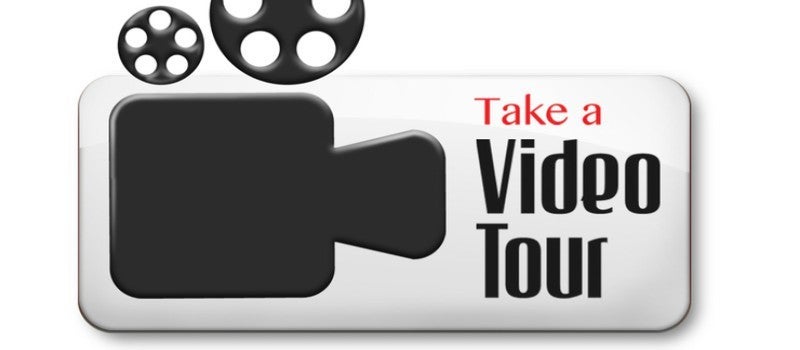 For executive homes, a high-quality walk-through video will showcase the home via an edited, creative professional videographer. The finished video is edited with music and/or voiceover and showcased throughout our various online platforms. 
High quality listing packages will include any floorplans, local school information, HD photographs, MLS listing information, a survey certificate and any other pertinent information a Buyer may want to review after they leave. Our brochures offer a physical reminder after the Buyer has finished viewing the home. 
We want your listing to receive the best online exposure possible. Our web marketing and advertising campaigns focus on Search Engine Optimization and lead capture so that your home will show up before the competition
and
look exceptional whether someone is using a phone, tablet, laptop or desktop. Our team is dedicated to staying current with trends and technology.